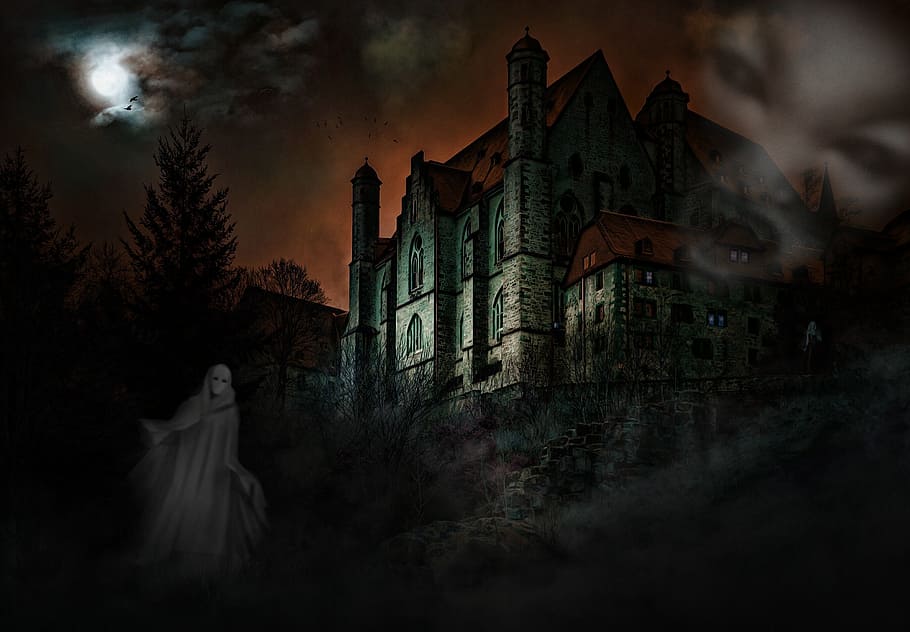 Meet the cast
Mistress rose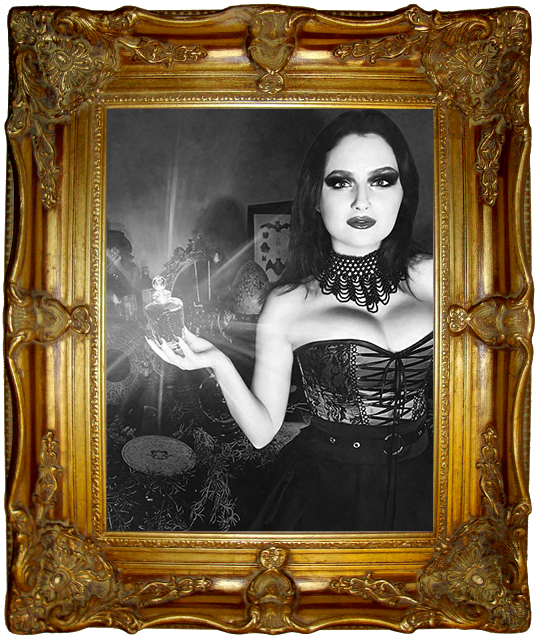 Your ambassador for the evening and head of the Spirit Mansion. With a diverse background on alcoholic potions, she serves as one of the mixologists. She shares her knowledge of cocktails, history, and magic to the guests of The Mansion.
Solomon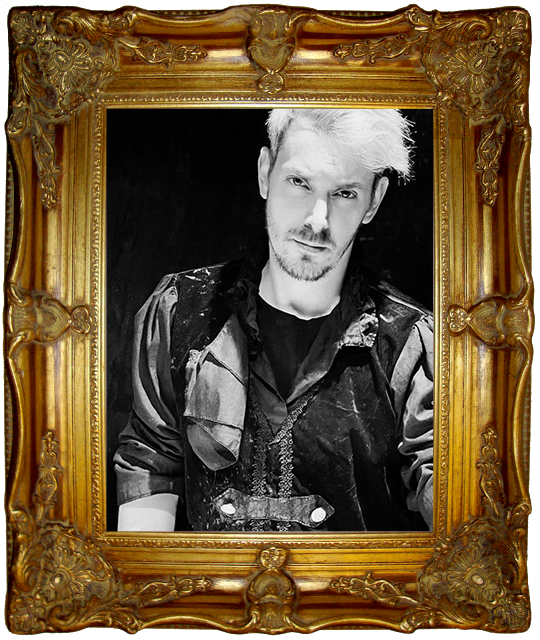 A distant relative of Edgar Sinclair and the oldest of the two Sinclair brothers. Solomon is known to be wise, well spoken, and knowledgable. He also makes sure his guests are well taken care of as he now serves as the Maître d'hôtel of Spirit Mansion.
Animal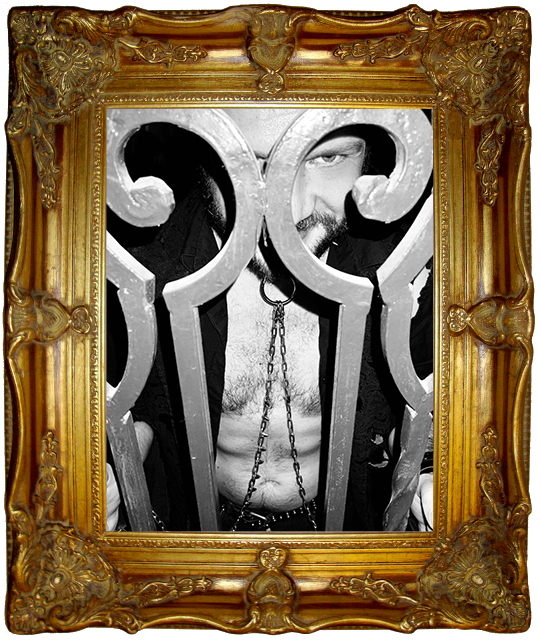 Lead mixologist and trouble maker of Spirit Mansion. Animal is a distant relative of Edgar Sinclair and the youngest of the two Sinclair brothers. It was Edgar Sinclair's wish for Animal to be the family's next Paranormal Investigator to which Animal replied "that sh*ts for nerds, I'm here for the party."
Dr. Albus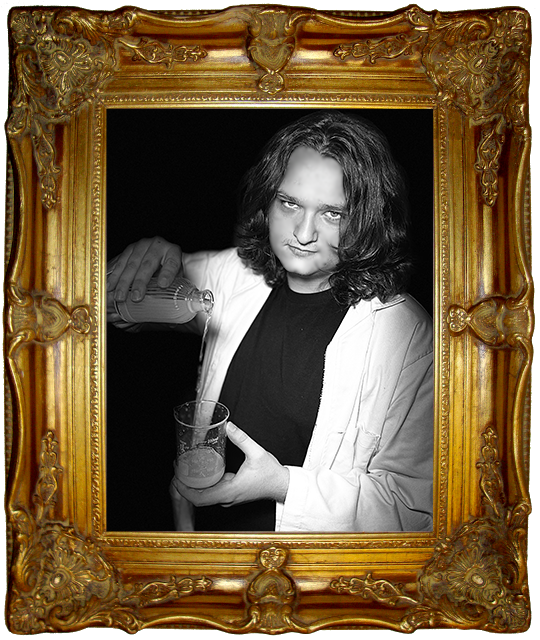 A distinguished chemist of enigmatic brilliance, delves unwaveringly into the shadowy realms where life and death entwine. With a mind as intricate as a labyrinth, he is ceaselessly consumed by his research.
CAVEMAN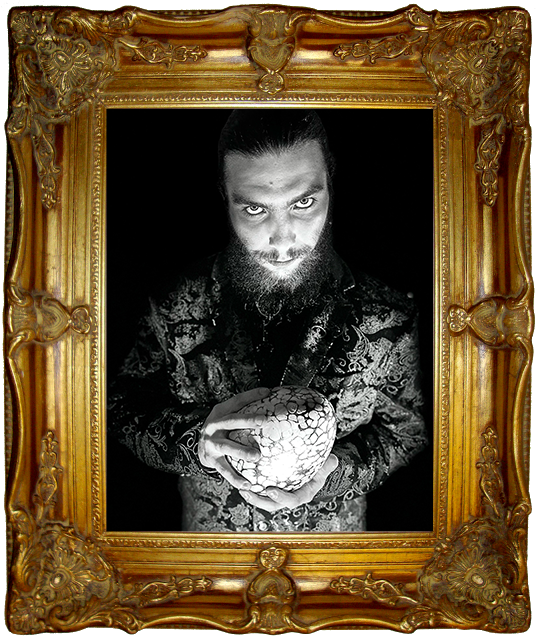 Grunts, thumps, rattles, clunked, Brrrrr, thunk! Chitter-chatter. Ugh, ugh, cracka-cracka. Grrrr, splash! Splish-splash. Whack, whirr, chirp-chirp. Ah-oooh, thud!
Edgar Sinclair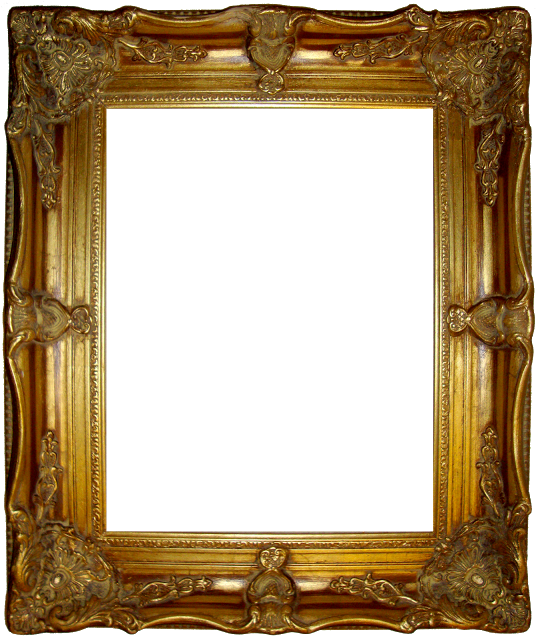 Sadly, no photos were ever captured of the late great Edgar Sinclair. His memory lives on in the mansion and he might just make an appearance to true believers.