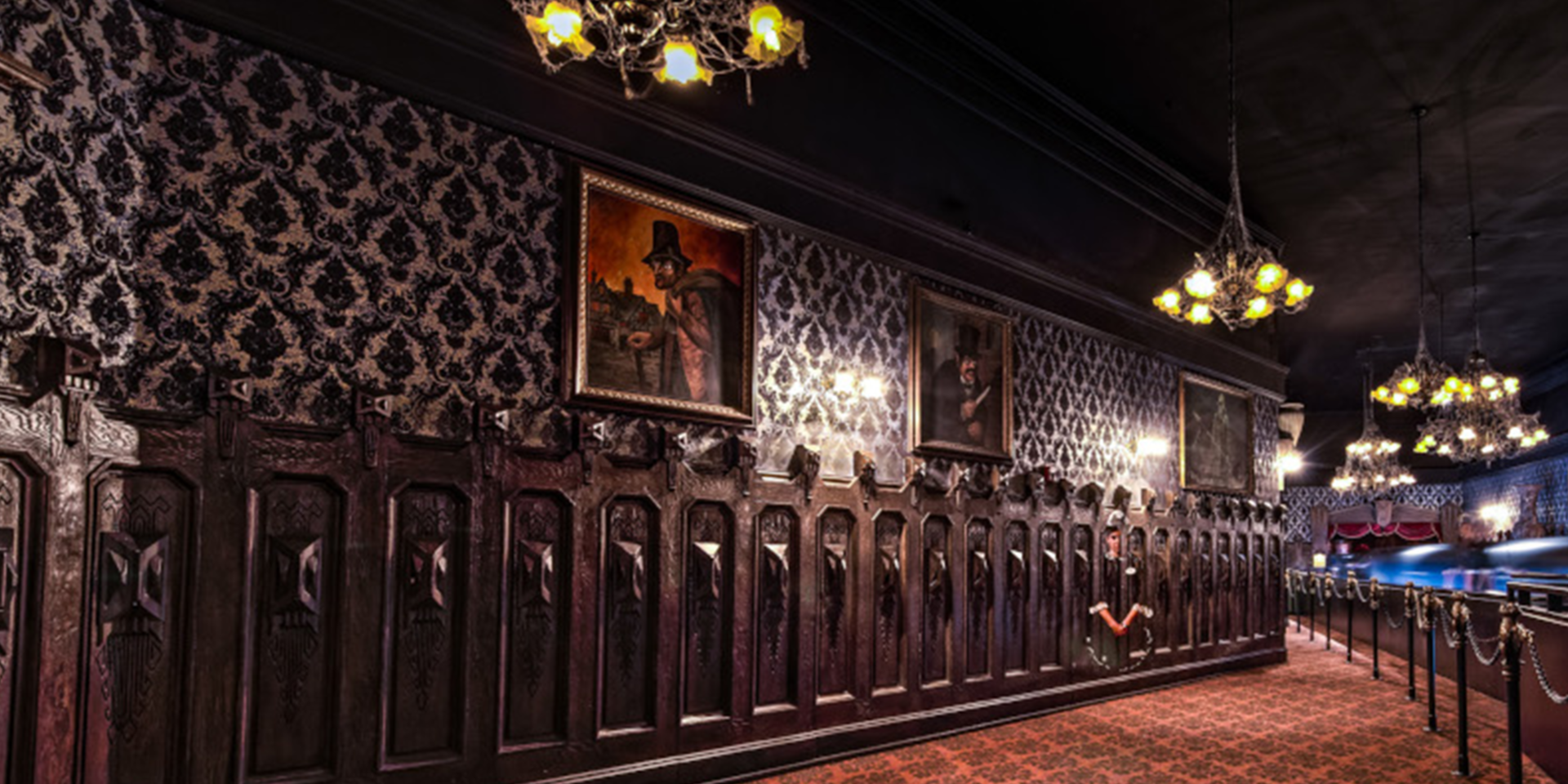 Contact Spirit Mansion
Have questions? Most questions can be answered by visiting our about page. Otherwise, please use the form to get in touch and we will respond shortly. Thank you.
TOP FAQ
Where are my tickets?

Spirit Mansion reserves your tickets by your last name. Just show up with valid ID and you're in. You do not have to have your physical tickets.
What is the attire?

Most Spirit Mansion guests arrive in cocktail dress or gothic costume. Halloween costumes are common as well. You may dress casual or extravagant, the choice is yours!
What is the refund policy?

All tickets are fully refundable up until 24 hours of the event! To cancel your tickets please use the form here.
General Inquiries
Get notified FOR NEW EVENTS NEAR YOU